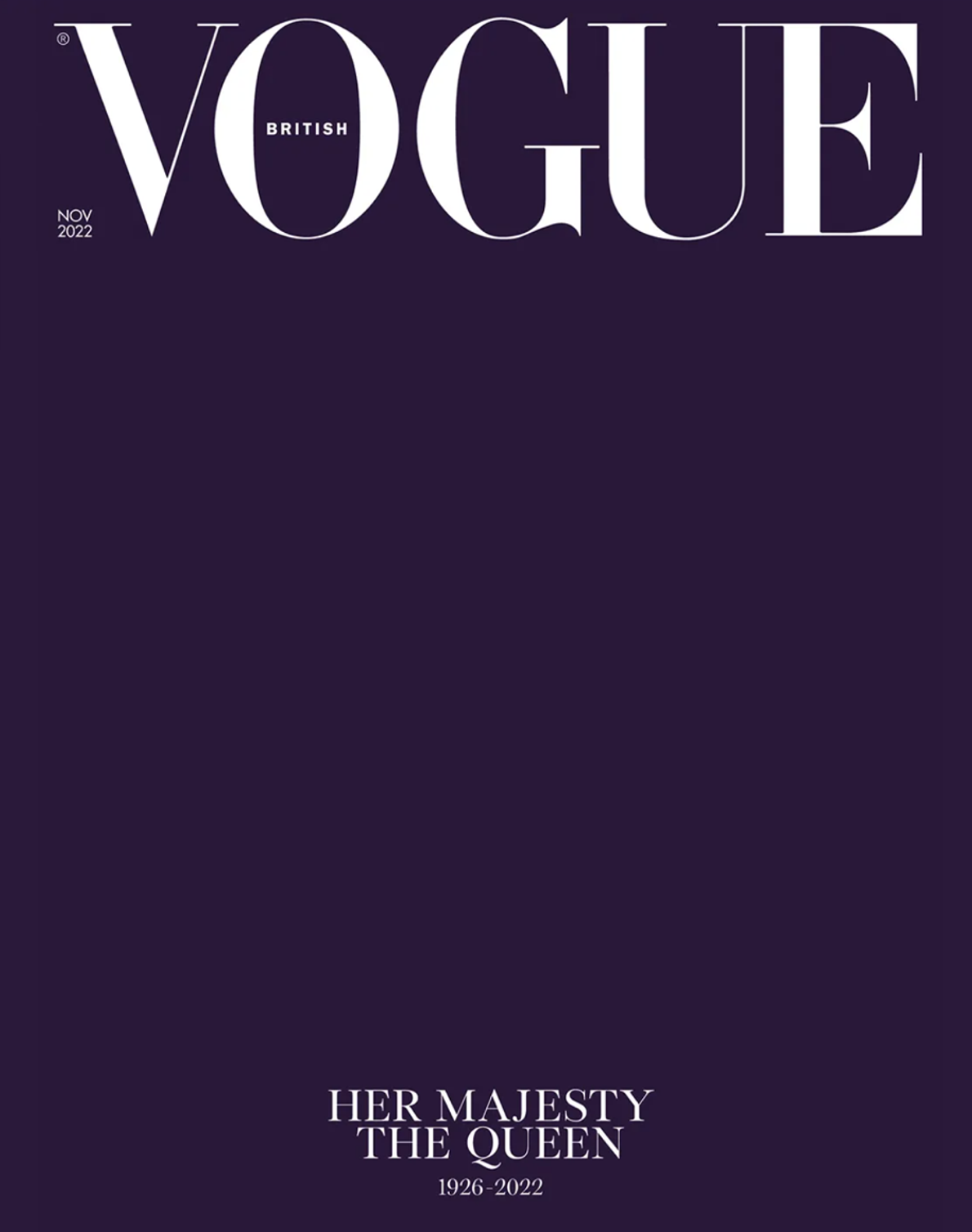 HC in Vogue
We are delighted to share our latest AW22 AD in British Vogue Magazine. The iconic purple cover is symbolic of Queen Elizabeth II.

The image shows our gorgeous Full Length Chelsea Trench Coat
(Dark Camel) and recently launched Brompton Tote Bag.

It was also great to see our City Sunglasses (Black) included in the Checklist feature.
Featured items in this article